#6: Holiday Brain Food
I'm about to get on a ferry to Corsica for a week or two as a beach zombie. Before I head offline though I wanted to send out some hot links for your reading and listening pleasure. (If you're in the southern hemisphere and in the thick of winter… sorry to brag about the summer but I hope the links are interesting anyway.)
Topics in this issue: group dynamics, conspiracy theories, white supremacy, Indigenous complexity, psychology, Black Lives Matter & woke fundamentalism. I'll wrap with some of my recent interviews and an invitation to join me in September.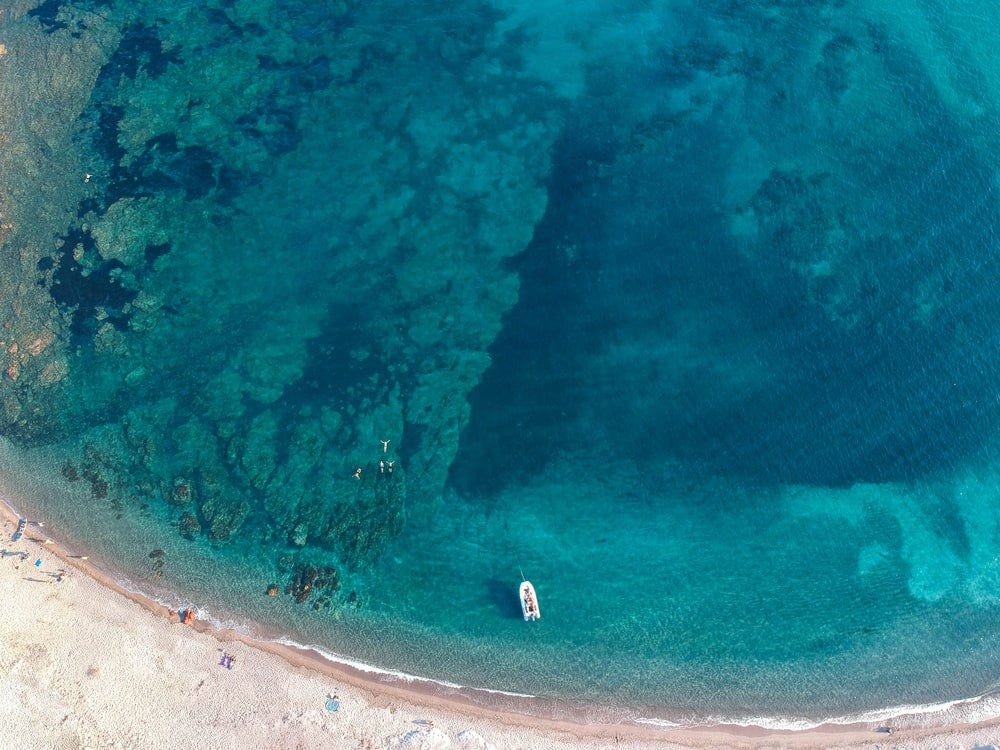 ---
What I've been reading
My dear friend and collaborator Teddy Taptiklis published this exceptional series of articles called 5 Graces. It's an extremely perceptive analysis of what gets in the way of us having more productive and easeful relationships.
Integral activist/philosopher Terry Patten published Being The Change, a new short book co-authored with Siobhan McClory & Kristin Nauth. This report documents a year-long social experiment where they formed a distributed community to practice new ways of being together. The book was exciting for me because they situate my work with Microsolidarity inside a wider field of action/research which they call "intentional cultural evolution".
The pandemic is pretty well contained in my home country Aotearoa New Zealand, but the infodemic is rampant. The rise of Māori MAGA is a new essay by decolonial activist Tina Ngata. She explains how conspiracy theories and disinformation are taking root, accelerated by the New Zealand Public Party (NZPP). This is one to watch: NZPP are allegedly organising with Kyle Chapman, one of the most well known white supremacists in the country.
---
Seven spicy podcasts
My enthusiasm for Taiwan's Digital Minister Audrey Tang continues unabated. Most recently I heard her speaking on Steal This Show, explaining how Taiwan has successfully contained the infodemic that is poisoning public discourse in many other countries.

I've been gobbling up everything I can get from Tyson Yunkaporta lately. He's doing a kind of "reverse anthropology" from an Indigenous perspective which is super insightful and kinda fun to listen to. I can particularly recommend part 2 of his recent conversation with Jim Rutt.

I was happily surprised to discover that Alanis Morissette has a long running podcast where she explores topics like psychology, adult development, mental health and spirituality in depth. I loved this interview with Richard Schwartz, inventor of Internal Family Systems, a therapeutic modality that has greatly informed my thinking.
Beyond these topics, I've mostly been thinking about Black Lives Matter in the US. It's a major uprising against longstanding structures of domination, so I'm obviously in support of that objective. But as a recovering fundamentalist myself, I'm hypersensitive to the ways in which social justice politics can get distorted into a quasi-religious orthodoxy. I do believe that people are earnestly trying to come to terms with racism, but because of the intense social pressure to conform, I frankly don't trust that a lot of this new "wokeness" goes very deep. My mind is not made up; I'm still trying to construct a multi-perspective view.
Here's a sample of the voices I've been listening to, from across the spectrum:
---
What I've been up to
My endless appetite for attention has been well-fed lately as I've been invited to speak in a bunch of cool places:
---
Join us in September?
My partner Nati and I have been having a fabulous time hosting the Microsolidarity Practice Program. So far we've had about 120 people come through in small cohorts to practice simple but profound techniques for community building. The next cohort starts September 28th: learn more and register here.
---
Until next time, sending you peaceful sunny brainy vibes from the edge of the Tyrrhenian Sea.
Ciao!
Rich